"Reassurity walks towards the horizon so that its sustainability is not based on trends, but innovation." 
Director & Senior Chairman of the Board, Reassurity Inc
The key to our success lies in nurturing strategic relationships with each of our partners, and by extension, their clients. With you as a fast-growing partner, we share the same objectives and commitment as well as a sense of urgency in every one of our actions; this is what drives our dedication to exceed your expectations.
The market is constantly evolving as new regulations are frequently being implemented. Success can only be attained by risk takers; those open to exploring new ideas and concepts, those who think outside of the box, those who can change their course on a dime and forge ahead into uncharted territory.
At Reassurity, we are aware that new rules will redefine the economic landscape.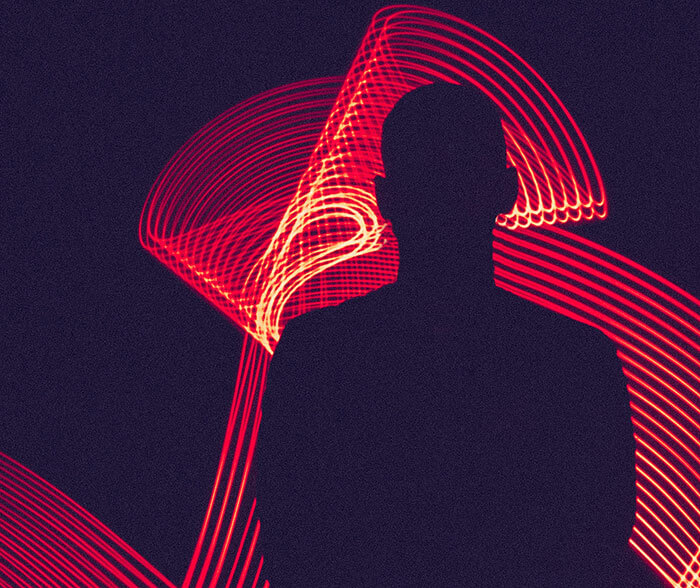 Our challenge is to anticipate these changes, to accept them and to invest in the future. Today, as in the past and the future, our goal is to become your preferred partner and to overcome the hurdles presented by this new economic environment.
We go the extra mile to forge sustainable, mutually profitable relationships with each of our business partners. Our clients understand that they can count on us for first rate security, product knowledge and expertise; ensuring stable pricing, innovative product design and the rapid decision making that comes with the culture of entrepreneurialism.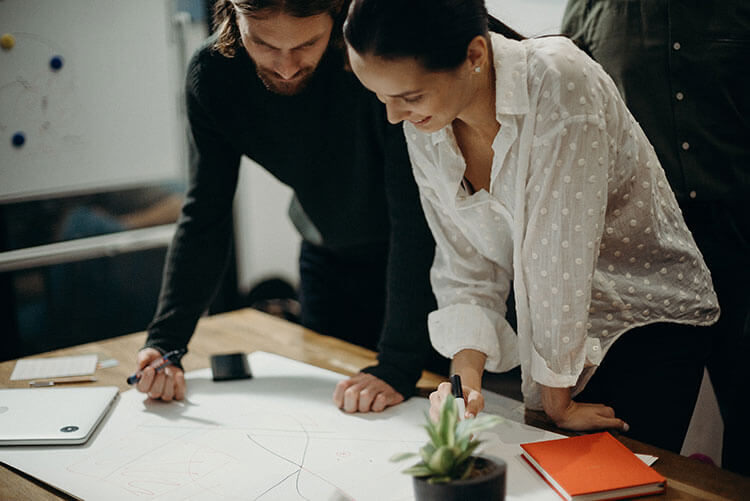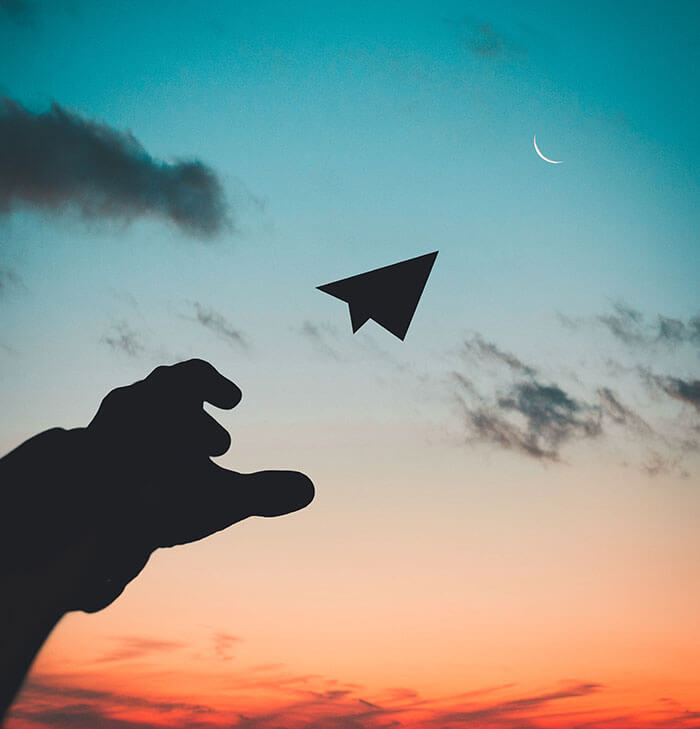 Securing the best services for our clients
Drawing on our strong technical expertise and access to a wide network of global Reinsurers, we are in a position to exploit the competitive dynamics in the specialty risk sector and to secure the best strategies and services for our clients. We structure our brokerage teams, led by an experienced Board of Directors, to meet your tailored needs.