Global Consulting for Insurance Companies & Professionals
Global Consulting goes beyond traditional risk management ventures…
Having Reassurity by your side is like having an experienced sparring partner by your side, helping you make strategic decisions in your business operations. Reassurity aims to consult not only insurance companies but professionals who want to enter into business in their respective fields on emerging subjects. We help come up with strategies to improve the existing business while identifying supplements to add value to current insurance portfolios.
Harnessing the Power of Technology
Digitalization in the insurance industry is accelerating at an overwhelming pace for most professionals. This is due largely in part to artificial intelligence, which has secured the broad use of technology for everyday people in everyday life.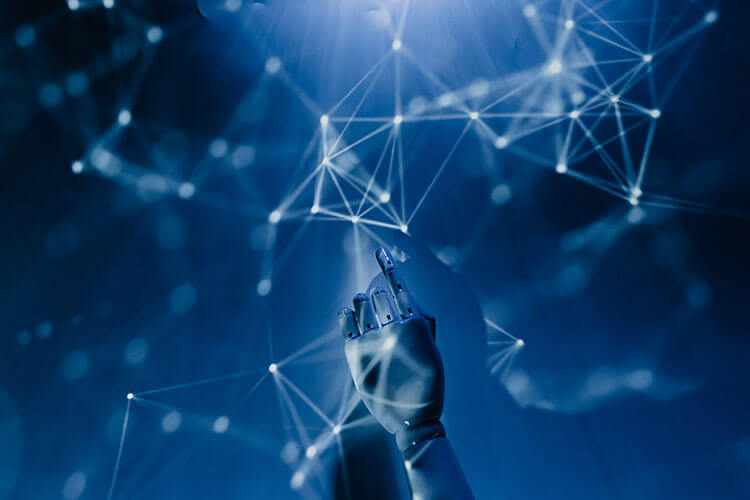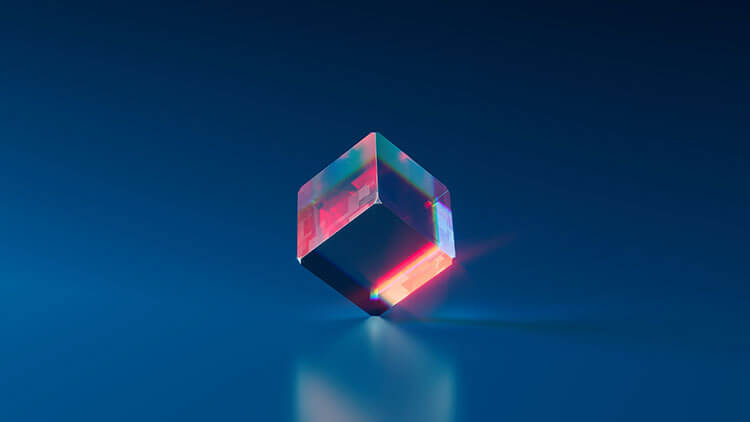 Supporting you in the Digital Era
Large corporations must reconsider the legacy business model in order to compete in this digital era. It's essential now to adopt a streamlined ecosystem or platform view. Reassurity believes in building strategies that keep the user at the forefront of everything a business does. We work with you to simplify your products and services while administering solutions and models that are suited to your operations.
Our guidance includes but is not limited to:
Get in touch today to learn more about Global Consulting with Reassurity Inc.
Going beyond traditional risk management ventures.