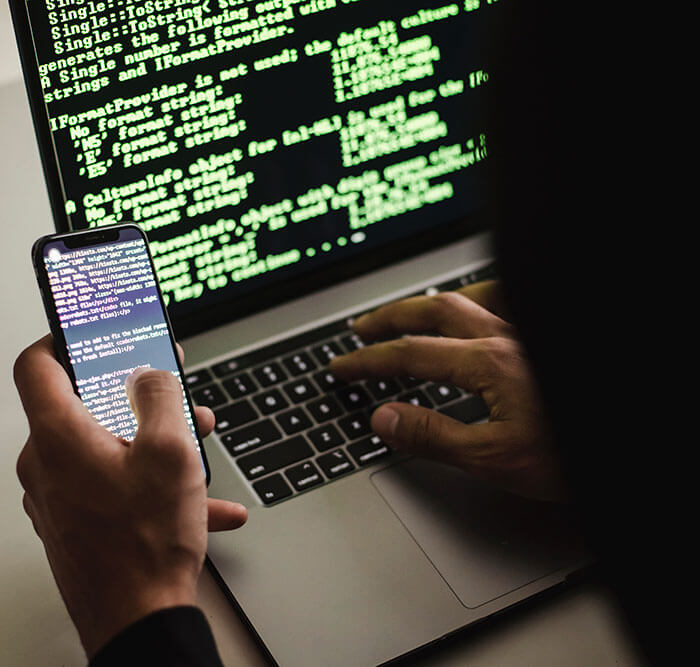 Staying Ahead of Cyber Attacks
Reassurity works closely with our clients, our reinsurance partners, and external partners to understand and adequately assess cyber risks, making them manageable through holistic risk solutions. Our comprehensive know-how combined with pre- and post-incident services has made us a reliable partner and market leader for years. Through close collaboration with our clients, we have created solutions beyond the traditional approach. We plan to keep developing our services and products while investing in our knowledge and expertise.
Reassurity has the experts and knowledge you need to gain perspective on the complex threats that the cybersecurity landscape poses. From vulnerability risk assessment to third-party management, we can provide the support you're looking for.
Our comprehensive solutions extend far beyond standard coverage. In addition to traditional administration, we cover every aspect of cyber claims. Our comprehensive network provides direct access to professional service providers quickly and whenever you need it.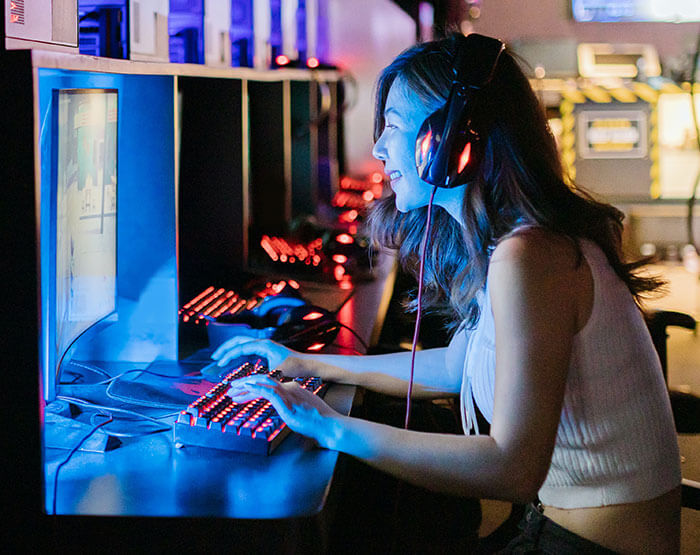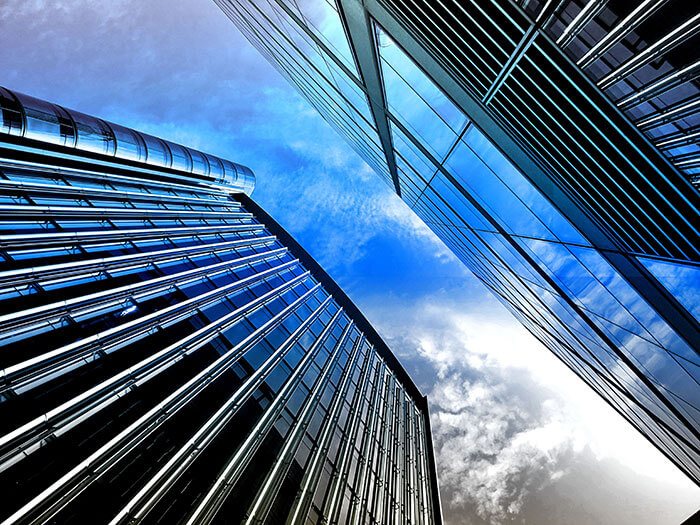 The main difference between us and our competitors is our years of distinct experience in a territory that's still uncharted for many. We are committed to you.
As technology connects people around the world digitally, amazing things can happen. On the other hand, cybercrime is a looming threat that can make the unprepared traveler feel like they're moving through unfamiliar territory without a guide. But you're not alone.
With Reassurity, businesses and individuals can rest assured that they'll have everything they need to sidestep risks. We offer secure, high-quality products and services that will help businesses get back on track after losing time and money due to cybercrime. The future is digital and it's happening now, so let Reassurity help you navigate it.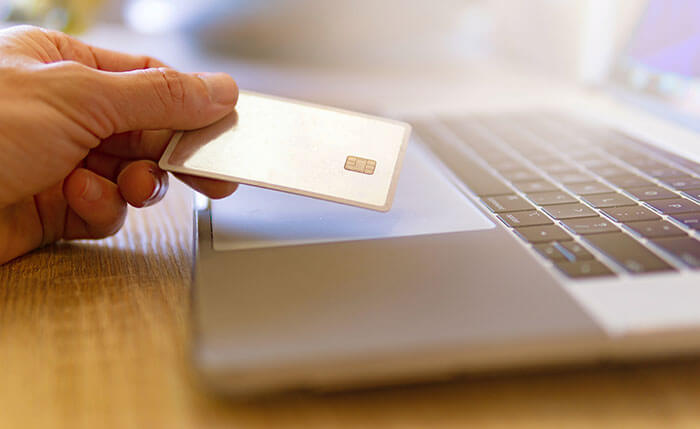 Cybersecurity: Why is it important?
5.2 billion internet users which is 63% of the world population
In 2020, the number of cybercrime incidents exceeded 29,000 cases worldwide
The global average cost per
data breach was 3.86 million U.S dollars
Get in touch today to learn more about Cyber Solutions with Reassurity Inc.
Going beyond traditional risk management ventures