Specific Extended Warranty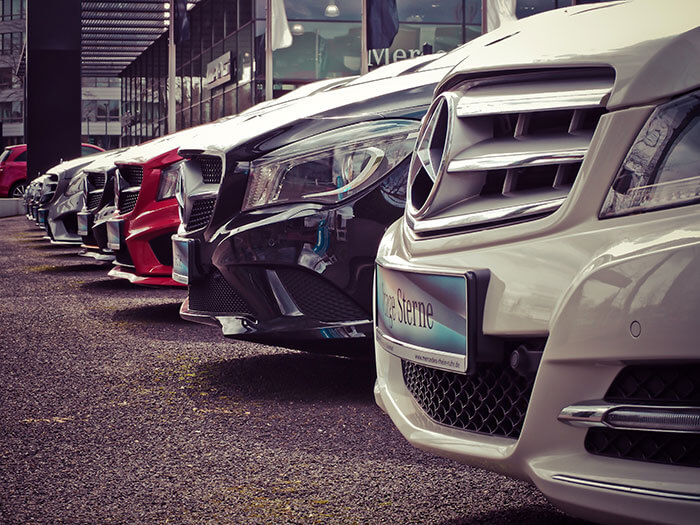 Spanning years of experience in the Automotive Industry, with hundreds of partners and dealerships across the U.S and Canada, Reassurity offers specialized extended warranty products on both new and used vehicles.
As your third party administrator, we remain committed to innovative thinking warranty contract management with the objective to ultimately reduce capital loss on your investment and assist even more policy holders with their automotive needs.
Do hybrids need extended warranty?
Standard warranties for the typical hybrid vehicle cover the battery for eight years or first 100,000 kilometers. The bad news is, your extended warranty most likely doesn't cover your hybrid battery. Why? Because the battery is one part of your vehicle that is expected to wear out over time and eventually be replaced.
Our firm is proud to offer and manage an exclusive Hybric Electric Vehicle Warranty that includes extensive coverage on your battery.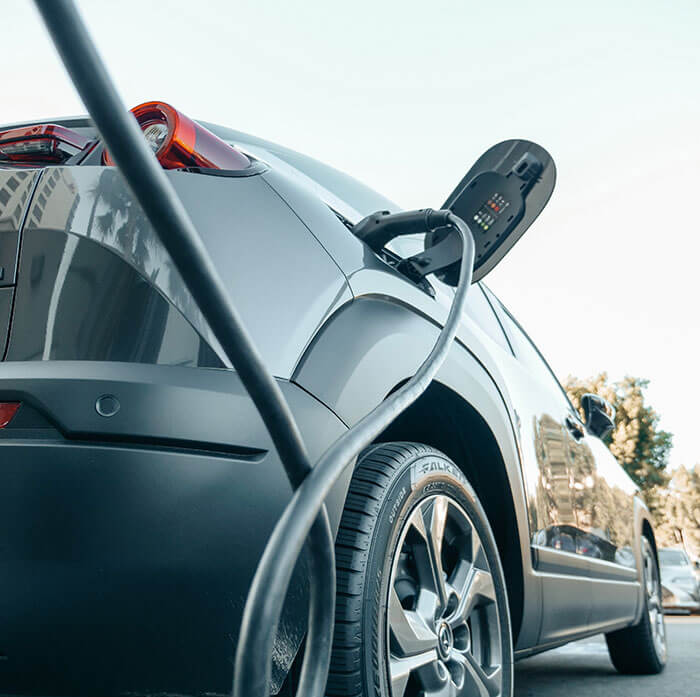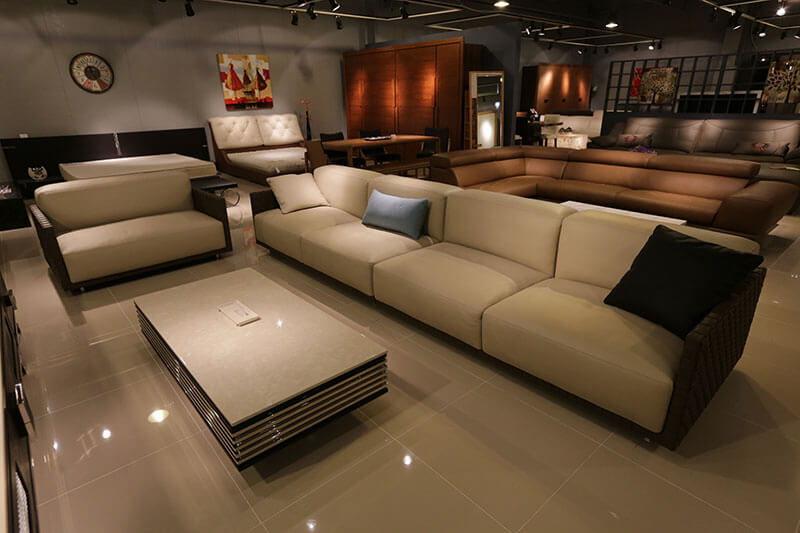 Electronic furniture warranty
Customer service and retention is the cornerstone of our continued success and the reason why Reassurity is often the first choice for electric furniture protection solutions by our clients and partners across North-America.
The innovative technology built into today's electricity powered furniture eases the stress of our busy lives and allows us to unwind. Although manufacturer warranties are provided with most products, they may not be covered for as long as you would like. We make sure your new products perform as they should for years to come by offering extensive coverage plans.
Designing, manufacturing and marketing LFP modules and battery management systems for use in the transportation, industrial, maritime and energy storage sector poses its own significant challenges. Reassurity offers speciality risk programs on various Lithium Battery products, including energy modules, power modules and internal and external BMS products. We've partnered with pioneers in the LFP module space with over 30 years of battery module experience and specialization. Our partners manufacture quality units while providing sound protection plans to all of our Policyholders.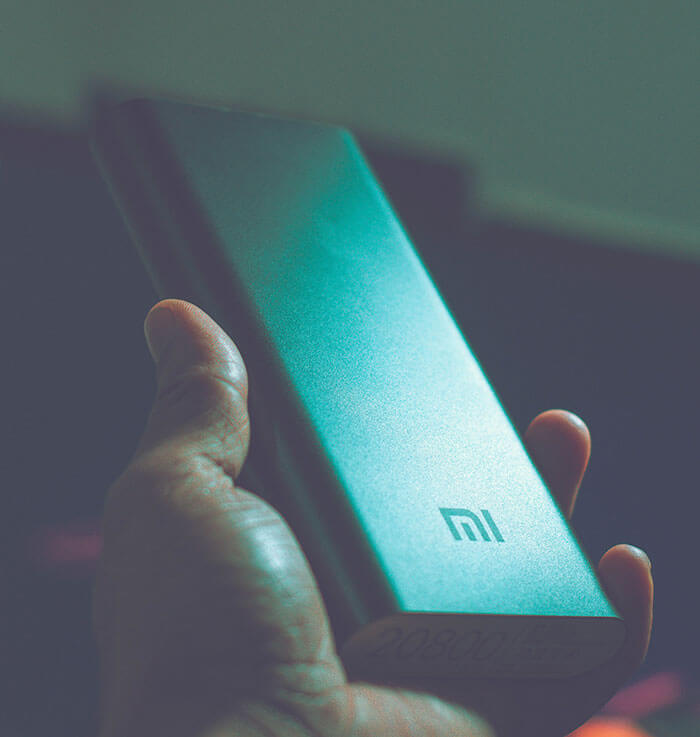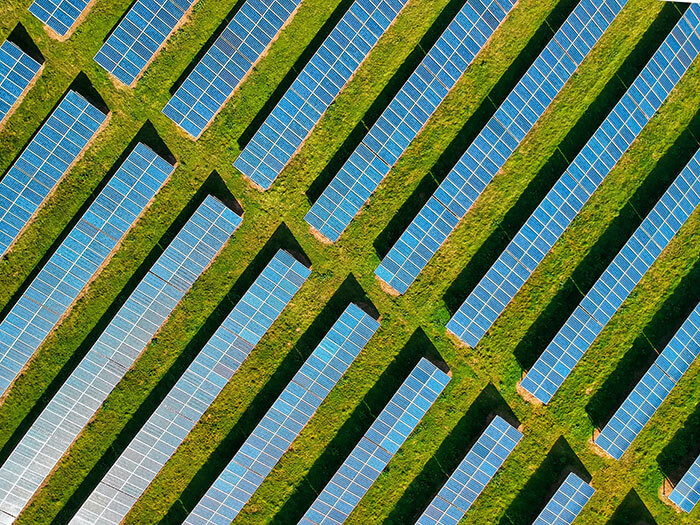 Renewable Energy Products
As today's corporations seek to meet the ambitious demands of retailers, the global challenge is sustainable energy production. As far as challenges go, this one creates significant business potential. However, in order to grow in such a volatile market, entrepreneurs must convince both clients and investors of the long-term reliability of their products.
Some of the major challenges that keep customers from adopting green energy technologies and investors from investing in them are a high level of inherent performance volatility risk and a high number of uncertainties. Reassurity is here to break down these challenges by offering management of such assets along with sustainable protection.
Tackle Climate Change While Growing a Profitable Business
At Reassurity, we specialize in managing green technology solutions while providing the necessary protection for our clients and partners. Our services and products come with a seal of approval for quality, guaranteeing the long-term performance of today's green technologies. With a team of leading speciality risk management professionals, we will guide you through any uncertainties and provide coverage for warranty claims and potential performance.
SPECIFIC EXTENDED WARRANTY
Get in touch today to learn more about our Specific Extended Warranty plans.