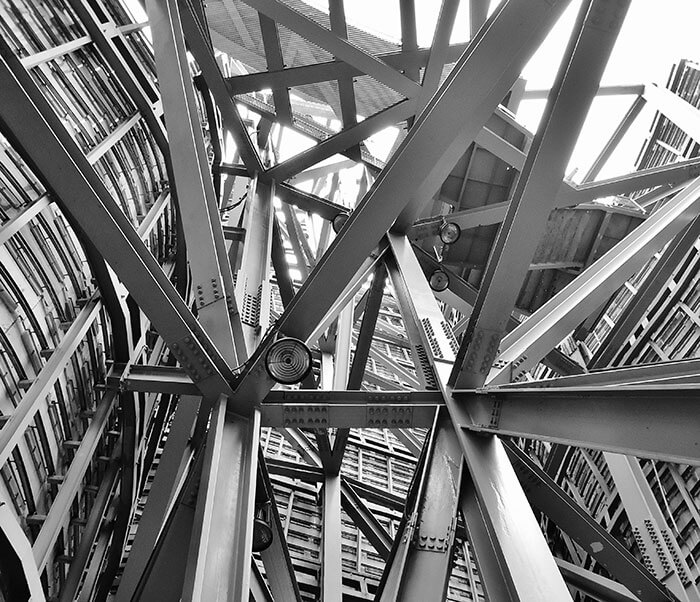 Providing large corporate clients
Reassurity Inc offers specialty risk management and brokerage services to large corporate clients with access to a multitude of elite reinsurance partners. Acting as one team across Canada and the U.S and honing our extensive expertise, we ensure our partners and corporate clients enjoy the best solutions and services across all lines of business.
Our management scope includes but is not limited to:
Contact our Industry Clients Management Team at Reassurity
Use our contact form for additional information, risk assessment consultancy and partnership inquiries.