Building a solid foundation for you.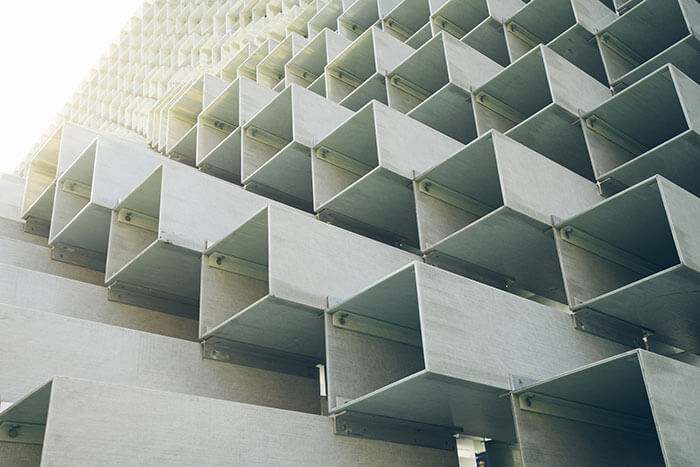 Reassurity has expertise strategy facilitation and capital strength to help support risk mitigation and help your business absorb financially shocking events. We work with trusted reinsurance partners to manage and broker a substantial share of business risks. That is why you need a partner you can rely on – one who understands the risks and consequences your business faces.
While Reassurity works with many perennial reinsurance firms, the risk models we use either come from leading providers or are solely our own. When working with risk models from leading providers, they are scrutinized and further developed by our experienced Board of Directors.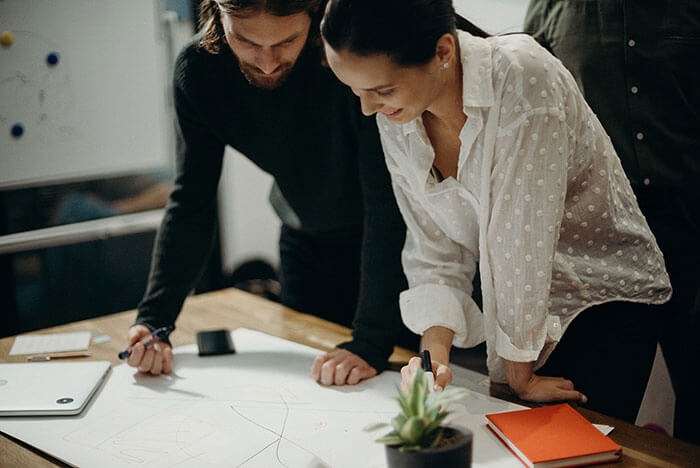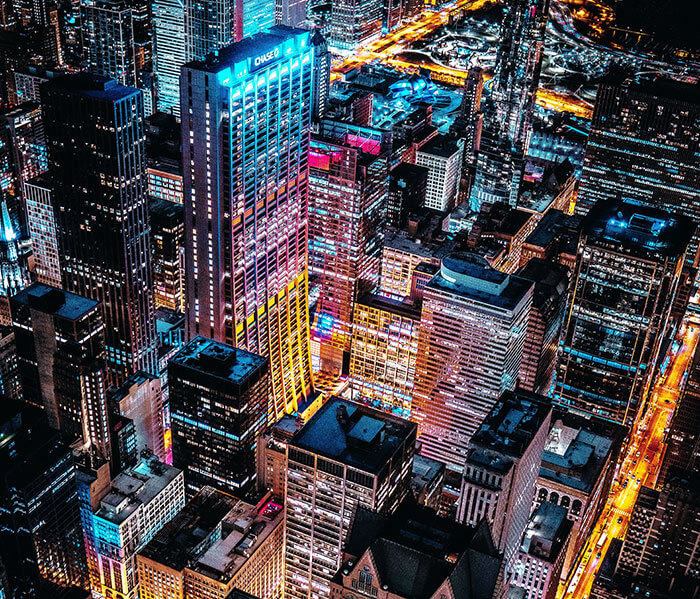 Each one of the reinsurance firms we work with is connected with a global research network to ensure that we always have the latest research available and are providing our clients with a reliable partner to work with, even in cases of large losses.
Get in touch today to learn more about Strategy Facilitation with Reassurity Inc.
Rely on us as a partner that understands these risks and the consequences you face.