Guaranteed Asset Protection (GAP)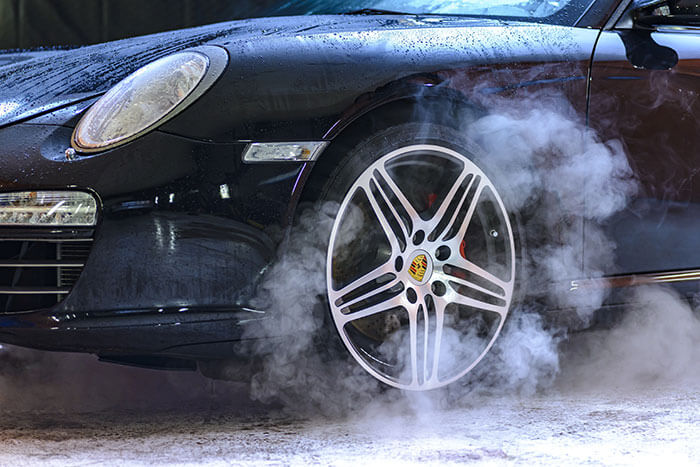 Don't Overlook GAP Insurance…
This additional automobile coverage is often overlooked by many drivers, but it could save them from significant losses in the event of an accident or theft. GAP insurance – otherwise known as guaranteed asset protection or guaranteed auto protection – is coverage that protects them in the unfortunate event of their vehicle being stolen or totaled. This form of insurance assists customers in covering the monetary difference between what the insurance company pays out and what is left owing on their vehicle loan.
Drivers should consider purchasing GAP insurance for:
New automobiles – because the value of a new automobile drops the moment a person takes ownership of it, this generally creates a negative amount between the value of the vehicle and how much they owe on it (assuming it is financed).
Automobiles that have depreciated – depreciation occurs in many forms and can cause the value of a vehicle to be lower than the remaining balance of the auto loan.
Long-term loans – loans that are 60 months or more are considered long-term loans. Since this type of loan means that the driver carries the balance for a long period of time, it often creates a financial gap between the value of the vehicle and the finance costs.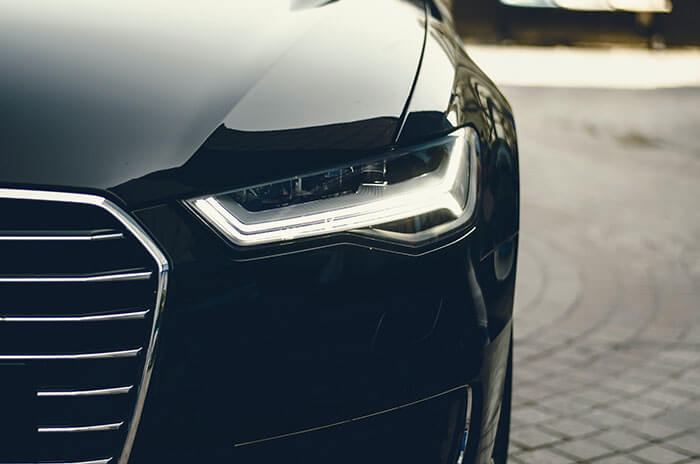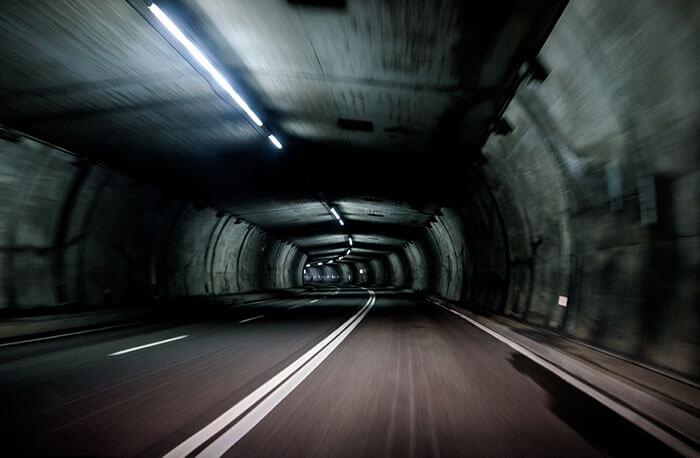 Why Purchase GAP Insurance?
No matter how careful a driver is, accidents can happen. GAP insurance secures financial protection for drivers if their automobile is written off after an accident. Since the driver's insurer may not provide compensation to pay off the remainder of their auto loan, this protection plan ensures that they won't have to cover the difference out of their own pocket.
Before a driver purchases a Guaranteed Asset Protection Plan, they should consider their risk tolerance and the details of their automobile financing. If they do find that they qualify for this type of plan, they can consider these additional reasons to purchase it:
Vehicle upgrade before term – if a driver has upgraded their vehicle and rolled their current loan agreement into a new one, chances are that they owe more on the loans than what their new vehicle is worth.
No replacement value coverage – most insurance policies base the value of a vehicle on the amount it was worth before it was totaled without considering how much the original purchase amount was.
Lower financial risk – if a vehicle is totaled and the insurance payout is lower than the amount the driver owes on your lease agreement, they won't have to worry about paying the difference out of pocket if they have GAP insurance.
Peace of mind – drivers can drive with peace of mind knowing that even if their vehicle is completely written off after an accident, they're financially covered.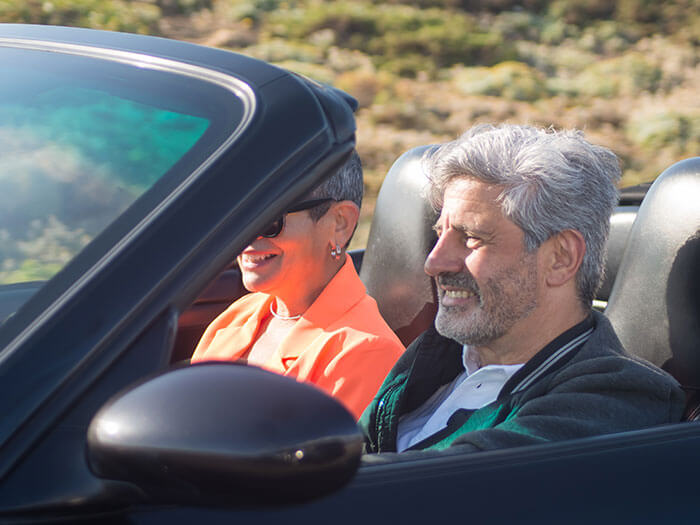 Get in touch today to learn more about Guaranteed Asset Protection (GAP).
Help drivers get financial protection against loss if their vehicle is written off after an accident.