When an unforeseen event occurs, a reliable debt protection plan can help you suspend your minimum monthly payment without penalty, freeing you of additional interest charges and negative impacts on your credit report. Some of these events may entail disability or the death of a policyholder.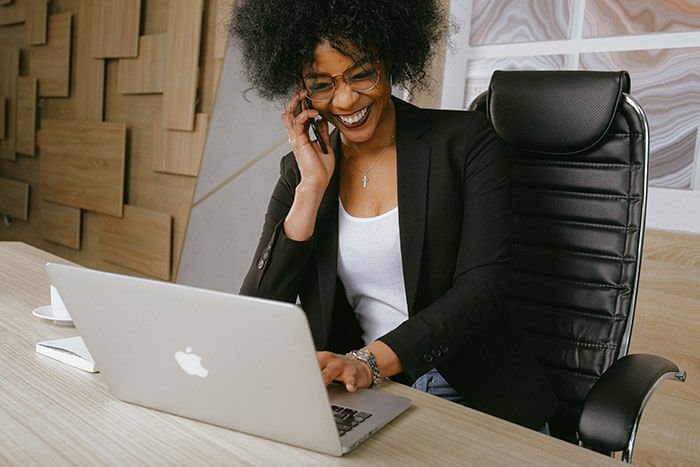 Helping clients maintain credit by supporting them with sound risk assessment techniques and reliable coverage.
We are proud to offer exclusive Protection Plans to all of our partners and industry clients. From simplified administrative styles to specialized risks, our Specialty Risk Management Department focuses on a variety of sustainable underwriting partnerships. The core underwriting teams working with Reassurity consist of specialists in disability program management, life, and critical illness for a broad range of case sizes, while our partners are recognized industry leaders in risk selection and assessment. Reassurity's Client Solutions Team works to better support clients by researching and vetting emerging strategies all while streamlining and simplifying the claims process.
Number of Companies Filing for Creditor Protection Doubled in 2020
*Source: Office of the Superintendent of Bankruptcy Canada, TD Economics.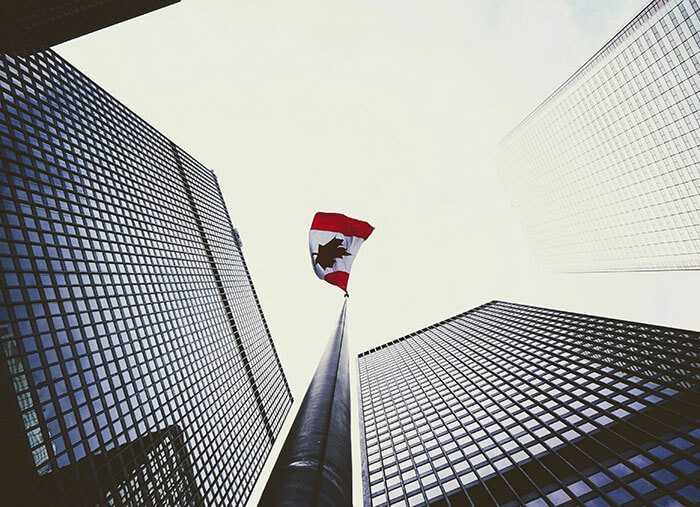 Claims Management and Administration
Reassurity takes pride in providing excellent customer care. Our Corporation strives to provide a fast, compassionate response to debt protection claims, with innovations that ensure your benefits are activated quickly and are available when you need them most.
Claims processes are conducted through a secured portal privately managed and administered by Reassurity Inc, making it a user-friendly and streamlined procedure for policy holders, partners and clients. We stay ahead of the administration challenges facing today's insurers and reinsurers, by developing efficient processes run by an experienced team of Claims Service Experts.
Learn more about Payment Protection Plans with Reassurity Inc.
Tackling risk assessment from multiple perspectives through strategic management.